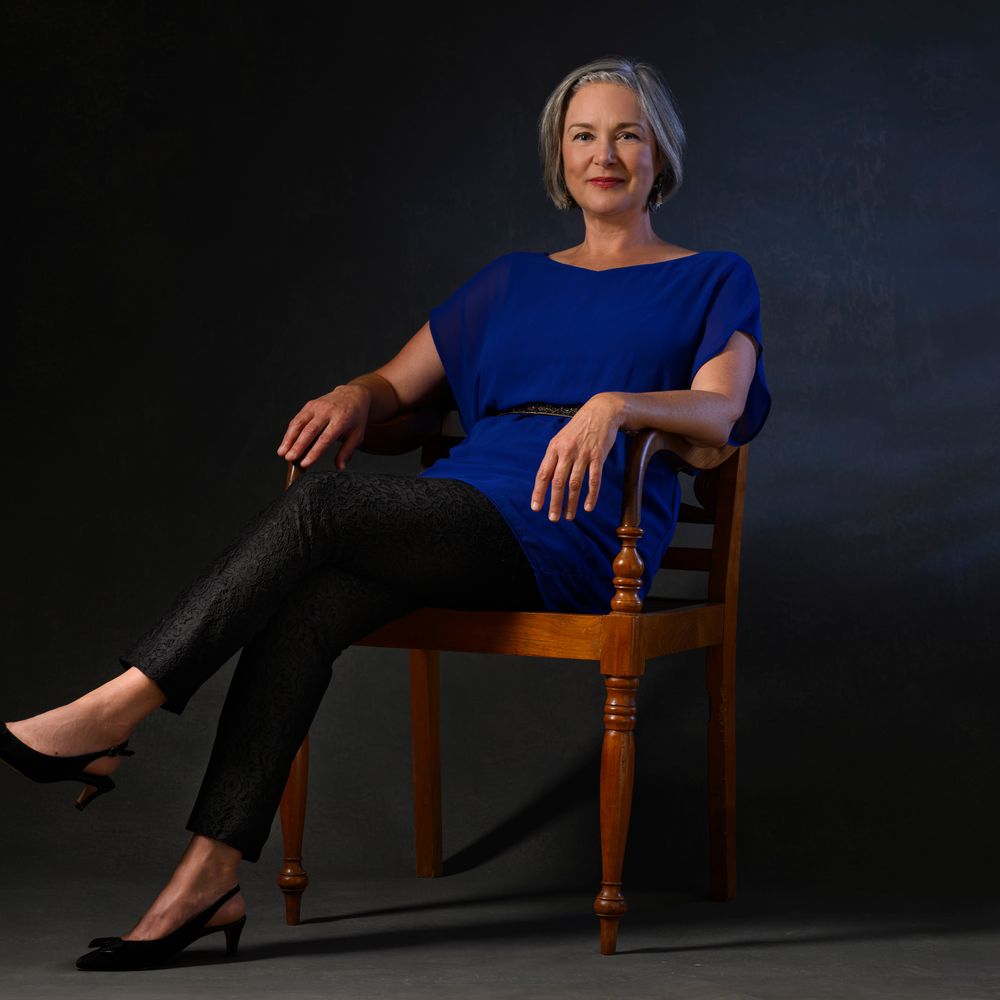 Pianist Jennifer King is known as an energetic, insightful and versatile musician who is at home as a collaborator, soloist and speaker on the concert stage. Her performances have been described as "…dramatic out of this world sonic listening featuring contrasting harmonic textures. King's sensitive performances make for moving moonlight listening." (The WholeNote)  King creates "an introspective and meditative universe, both serene and lively. Contrasted both emotionally and aesthetically,... soothes and brings warmth to the cold winter." (PanM360) 
"One can only be charmed by the calm and meditative sweetness that emanates from her piano interpretations. Modern musical language often takes us out of our comfort zone and brings with it its share of anxieties, but it can also be intoxicating when the pace quickens. There are many moments when the music reaches heights of vitality. One can say that the album breathes renewal."(La Scena)
O Mistress Moon: Canadian Edition
O Mistress Moon: Canadian Edition is the latest release by solo pianist, Jennifer King. This album is a sequel to her successful earlier recording  of the same name, now as a special all-Canadian version. The project features twelve contemporary Canadian piano works selected by King for their relationship to the environment, especially of the moon, outer space, and the night.  
"This collection is designed to offer introspection, to provoke thought and appeal to those looking for a musical meditative journey through calmness, but with a wide emotional scope… there is a therapeutic bent to its sound scape, with the intention of helping to ease stress during the current world pandemic," says King of the music she chose for the recording. 
King has linked each of the compositions to a monthly full moon, connecting both its name in both folkloric and the Mi'kmaq name. As the names of each full moon relates to nature and the changing seasons, the music has been partnered each month by both the composition's name, intention, and its overall atmosphere. 
For this all-Canadian project, Jennifer has teamed up with Halifax music producers, Leaf Music, to release the recordings in 12 monthly singles that correspond to each full moon of the year, starting in February 2021 until January 2022.